Paranormal Activity 5 Confirmed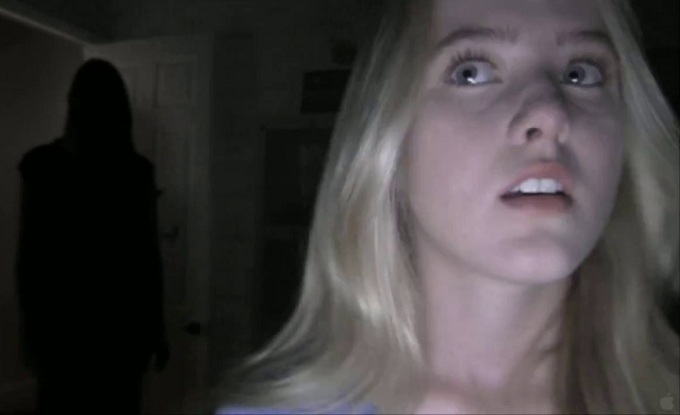 Paramount has officially confirmed that horror sequel Paranormal Activity 5 will arrive in cinemas next year just in time to terrify Halloween audiences. The official release date for the 5th installment in the resiliently popular franchise is 25th October 2013.
The persistent box office success of the franchise including most recent effort Paranormal Activity 4, combined with the low budget afforded by the found footage style, has convinced the studio that there's a few more screams and dollars left to be collected.
Paranormal Activity 4 had previously been promoted as a final chapter in the saga but production will now start on the next chapter just  as soon as a director and story can both be pushed in place.