New King Kong Movie Announced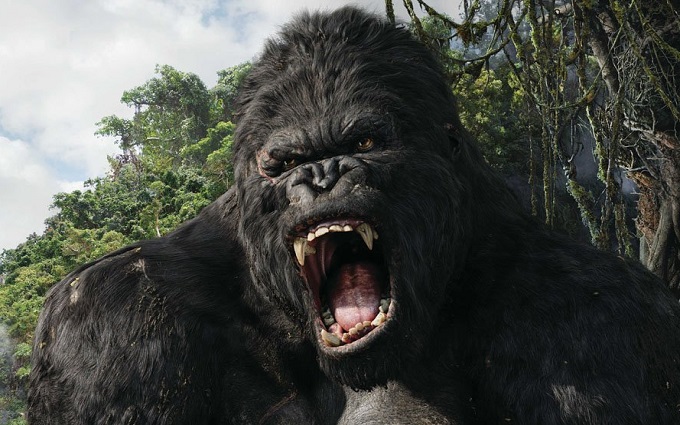 Whilst DC and Marvel have been dominating Hall H at this year's Comic Con , Legendary Pictures had a nice trick up their sleeve with the announcement of a new King Kong movie entitled Skull Island.
Slated for release on November 4th 2016 Skull Island surprised fans with a trailer that at first looked like it was a first glimpse at the upcoming Jurassic Park sequel. But whilst the shots of jungles were enough to have fans jumping to that conclusion, the addition of the legendary ape himself at the end, wiped away assumptions that Isla Nebular was being shown.
The announcement has already given fans the idea that, next to the announcement of Gareth Edwards' Godzilla sequel, this could be the beginnings of an expanded universe in Legendary's monster movies and that perhaps we may see Kong and Godzilla together on the big screen someday…