New Don't Look Up Clip Arrives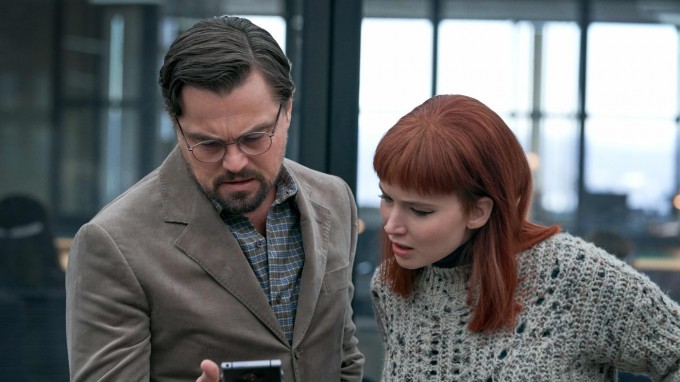 Netflix have released a new clip from Director Adam Mckay's apocalyptic comedy Don't Look Up.
The much anticipated cinematic treat stars Leonardo DiCaprio and Jennifer Lawrence as a pair of astronomers who become aware of a comet heading straight for Earth. Unfortunately as reveled in this latest glimpse their dire warning about the literal end of the world aren't particularly well received by Meryl Streep's president and Jonah Hill's chief of staff.
The truly impressive all star ensemble cast also includes Cate Blanchett, Mark Rylance, Ron Perlman, Tyler Perry and Timothée Chalamet. Making this one potential end of life as we know it you probably won't want to miss…