Marvel Plans New Hulk Movie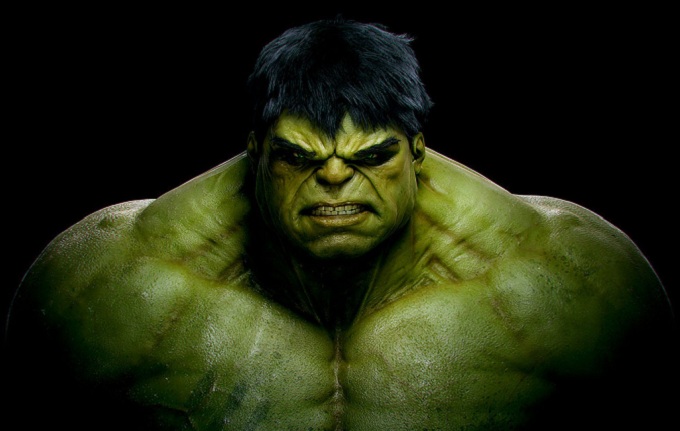 Marvel Producer Kevin Feige admits that the popular green superhero The Hulk may have a new movie, following on from his adventures in The Avengers 2.
"Do I think Hulk can carry a movie and be as entertaining as he was in Avengers? I do believe that. I do believe he absolutely could. We certainly are not even going to attempt that until Avengers 2, so there's a lot of time to think about it."
As for exactly what storyline Marvel's third attempt at a Hulk movie might take, the Marvel supremo shared a few ideas:
"I don't think there's a lot that we couldn't do someday, as the cinematic universe continues to grow and expand and get as big as the comic book universe. Planet Hulk is a cool story. World War Hulk is a cool story."
Despite the obvious fan enthusiasm for more Hulk adventures and the fantastic possibilities provided by some of the comics more outlandish character arcs, Kevin Feige expressed some caution about expanding the Marvel universe too far at the risk of overcomplicating the carefully balanced connections between Marvel's various superhero franchises.
"I think there's pitfalls of continuity-overload, and mythology getting so dense that it almost collapses in on itself [with those cosmic projects]. It happens every few decades or so in the comics. Apart from that, I'd say everything is on the table."
The Avengers 2 will still be our next chance to see the Hulk smash bad guys, opening in UK cinemas on 1 May 2015.