Kurt Russell Joins Fast & Furious 7 Cast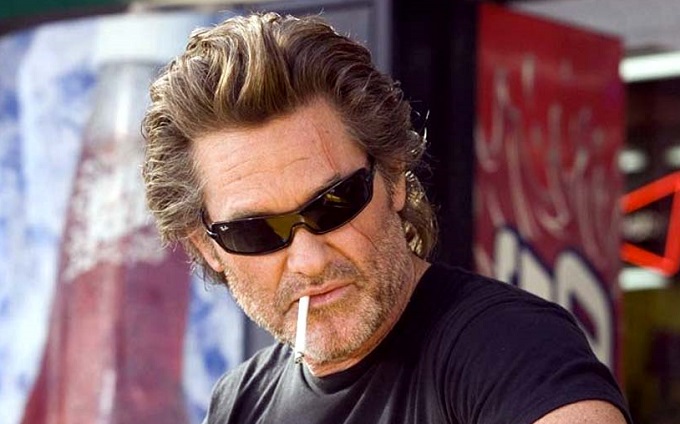 Kurt Russell has officially joined the eclectic cast of sequel Fast & Furious 7. Taking an undisclosed part, that was allegedly initially offered to Denzel Washington, Russell takes his place alongside fellow newcomers Jason Statham, UFC fighter Ronda Rousey and martial arts superstar Tony Jaa.
Vin Diesel, Paul Walker and the usual stars of the never-ending franchise are expected to return, but details on the plot remain unclear. It has been at least confirmed that the latest installment in the high octane series will return the action to the streets of Los Angeles.