Jurassic World 3 Set For 2021 Release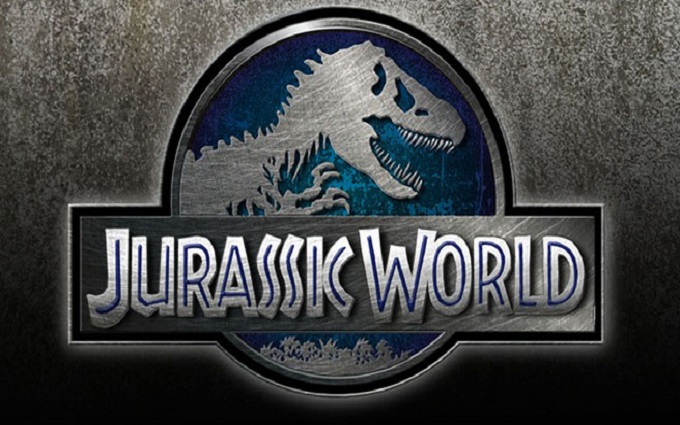 Jurassic World made $1.6 billion in cinemas worldwide, breathing lucrative new life into the previously existent Jurassic Park franchise. Sequel Jurassic World: Fallen Kingdom directed by JA Bayona will be released this year on June 6th and the official trailer have debuted online to admittedly mixed initial reactions.
However that hasn't stopped universal from confirming that the third film in the new trilogy is set for a June 2021 release date. The project will see Colin Trevorrow return for co-writing duties alongside Emily Carmichael and Derek Connolly.
Speaking about the news Trevorrow said
It's important to this franchise that we welcome new creative voices to keep our storytelling fresh and alive. I'm thrilled with the tension and beauty J.A. has brought to Fallen Kingdom, and I know Emily will add another layer of emotion to the concluding chapter of our trilogy.
It's yet to be confirmed if Bryce Dallas Howard and Chris Pratt will be returning for the concluding chapter in the trilogy, but it's hard to imagine they won't be back for more running away duties.