Joss Whedon will Direct The Avengers 2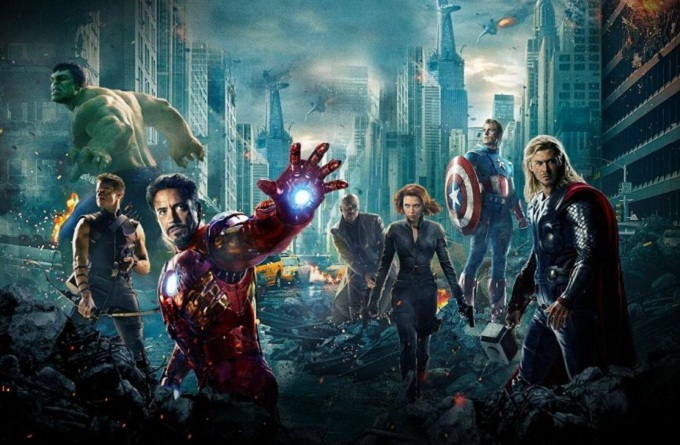 Disney's CEO Robert Iger has officially confirmed that writer-director Joss Whedon will return to direct the sequel to his universally adored and staggeringly lucrative franchise opener for The Avengers.
It's unsurprising that the studio are happy to give the Buffy & Firefly creator a second chance to turn their most popular heroes and a $220 million budget into a global box office haul of over $1.4 billion. Not even the box office hype of The Dark Knight Rises had the might to climb above that stunning figure.
The next Avengers adventure will see earth's greatest heroes doing battle with intergalactic villain Thanos. The grinning alien overlord was teasingly introduced during the closing credits of the first film. A major part of the Marvel comic universe for over three decades, Thanos is a death worshipping monster armed with a gem powered infinity gauntlet that gives him near omnipotent powers.
Captain America 2, Thor The Dark World, Ant-Man, Guardians of The Galaxy, Iron Man 3 and even possible Hulk & Black Widow spin-off movies will likely all come out before Marvel has the Avengers sequel actually start production. So don't expect to be avenging anything anytime too soon, unless you count buying the first film on DVD next month.