John Krasinski To Star In Jack Ryan Series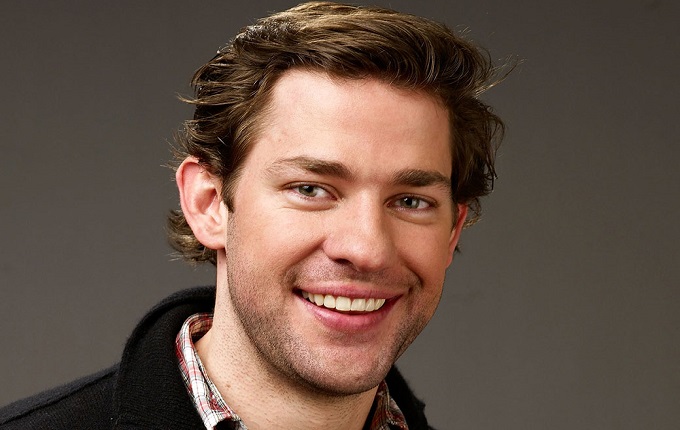 The Office star John Krasinski is set to follow the footsteps of Harrison Ford, Chris Pine, Alec Baldwin and Ben Affleck to become the new iteration of Jack Ryan for a series produced by Amazon. It looks like Krasinski, won't be letting go of those impressive abs he built up for 13 Hours as he'll no doubt need them for the 10 parter series.
While no release date has been announced yet, Lost co-showrunner Carlton Cuse will be working on the show with writer/producer Graham Roland. It also appears that the show won't be taking material directly from Tom Clancy's  Jack Ryan novels and instead will be placing the character in modern day settings as a CIA agent/analyst and will not be a continuation of the last time he graced our screens in 2014's Shadow Recruit.
More news as always, when we get it but the show is expected to shoot in America, Europe and Africa  with the current synopsis from Amazon: 'The series follows Ryan as he uncovers a pattern in terrorist communication that launches him into the center of a dangerous gambit with a new breed of terrorism that threatens destruction on a global scale'.