Jared Leto Joins Blade Runner 2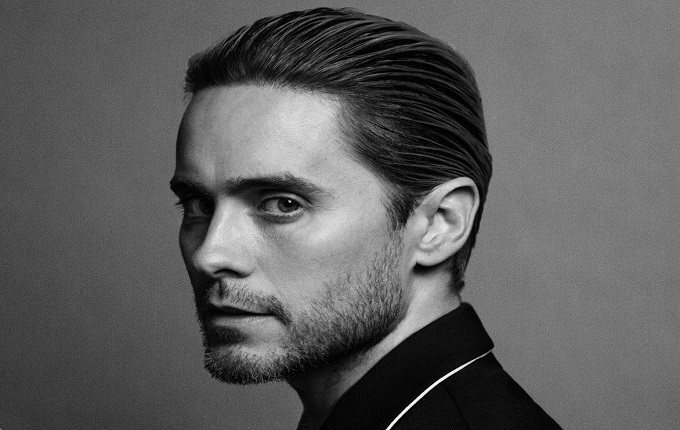 The long awaited sequel to Blade Runner is already filming with Harrison Ford returning to the role of Rick Deckhard but that hasn't stopped the cast list from opening up for one extra slot in the form of Suicide Squad's Jared Leto. He'll be joining the aforementioned Ford as well as an already full cast list including the likes of Ryan Gosling, Robin Wright and Dave Bautista to name a few, for the as-yet untitled sequel which is due out October 6 2017. Details on the plot and characters, including Leto's have not been revealed yet but what we do know so far is that Ridley Scott is producing the film which Denis Villeneuve is directing from a script by Michael Green and Hampton Fancher, and it will be set decades after the original.
More news as we get it but for now you can find Jared Leto in Suicide Squad.