Jared Harris Joins The Man From U.N.C.L.E. Cast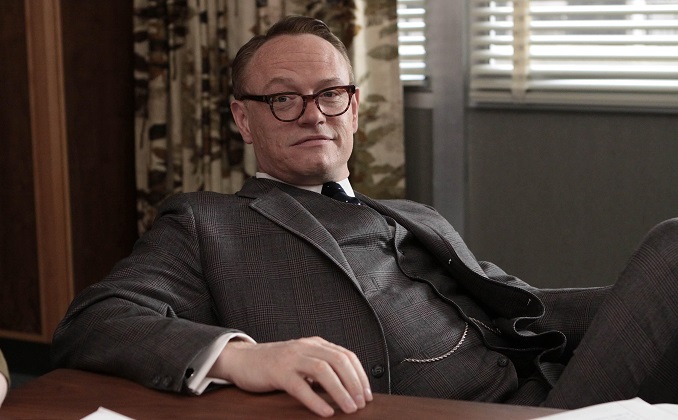 Mad Men star Jared Harris is set to re-team with Director Guy Ritchie after joining the cast of The Man From U.N.C.L.E  reboot.  Harris previously played the villainous Professor Moriarty in Ritchie's Sherlock Holmes sequel A Game Of Shadows.
The growing cast of the new spy thriller now includes Henry Cavill and Armie Hammer in lead roles, with Alicia Vikander as female lead and Hugh Grant as the head of British Naval Intelligence.