Harrison Ford replaces Bruce Willis In Expendables 3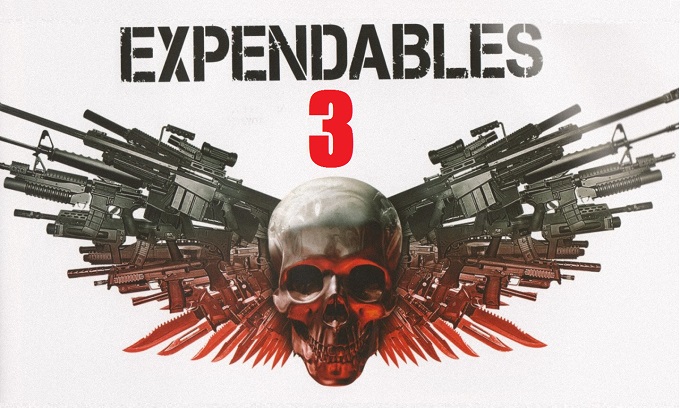 Sylvester Stallone used twitter to confirm that Harrison Ford will replace Bruce Willis for Expendables 3, before branding the Die Hard star "Greedy and Lazy".
Stallone had long expressed his desire to add Star Wars and Indiana Jones legend Ford to the franchise alongside the existing array of aging action stars. He excitedly tweeted "Willis Out.. Harrison Ford In!!!! Great News!!!!!" adding "Been waiting years for this!!!!".
Bruce Willis apparently turned down an offer of $3 million for four days shooting on Expendables 3, instead insisting he wanted $4 million.  This provoked Stallone to launch his very public attack on the 'greedy and lazy' star, calling it 'a sure formula for career failure'.
While some fans have been quick to agree with Stallone's assessment of Willis, thanks to reports of his supposed $1 million dollar a day pay demands, others have pointed out that it's a slightly hypocritical complaint given that the entire Expendables franchise is built around action stars cashing in on their collective waning star power. With a seemingly endless list of stars trading minimal screen time and their name on the poster for much needed career boosts and a quick payday.
As for Ford's commitment to his as yet unspecified role in the Expendables 3, during a recent talk show appearance the 71 year old star admitted he hadn't seen either of previous Expendables films and seemed bemused when asked if he'd bother to watch them now he'd been officially cast in the sequel.