Hansel & Gretel Get Witch Hunting Sequel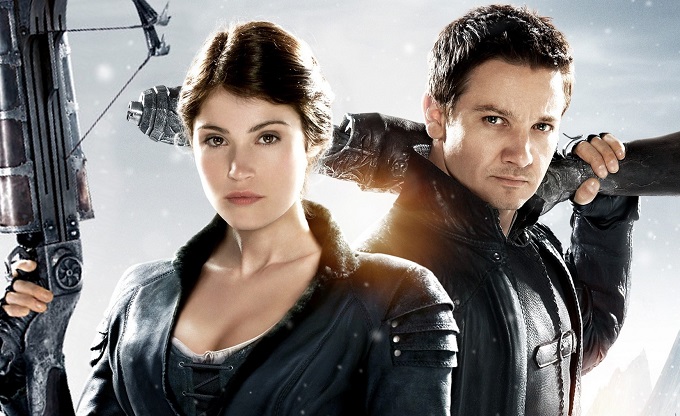 Despite a muted critical reaction Hansel and Gretel Witch Hunters is getting a sequel, due in large part to a suspiciously successful $150 million box office haul across Europe.  The combination of Gemma Arterton, Jeremy Renner, Leather, CGI Blood and misplaced American accents proved more popular internationally.
Will Ferrell and Adam Mckay will apparently return to produce the sequel, though it's yet to be officially announced whether or not Arterton and Renner will star again. It's hard to imagine there'd be much point in making a Hansel and Gretel film without Hansel or Gretel.
Full Cast Interviews below as a bonus: