Girls Renewed For Final Sixth Season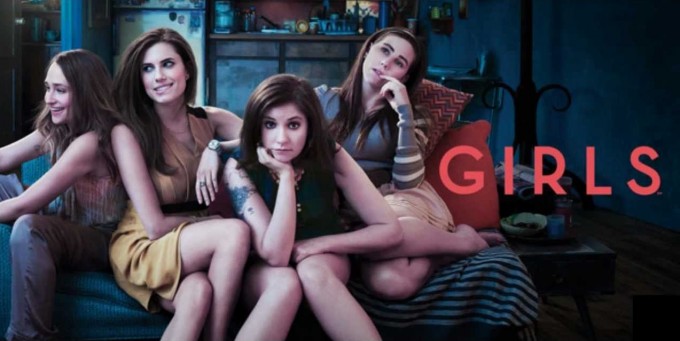 HBO have officially confirmed that Lena Dunham's comedy drama Girls has been renewed for a sixth and definitely final season, with the last episodes are due to finish airing in 2017.
The show has garnered a fierce mix of praise and scorn over the past five series, playing out the lives of four millennial friends living in the Hipster heart of NYC.
It's highly likely the final series will still be comprised of the shows well established formula of casual nudity, self-indulgent angst and a catchy soundtrack.