Fast and Furious 7 Will Be Released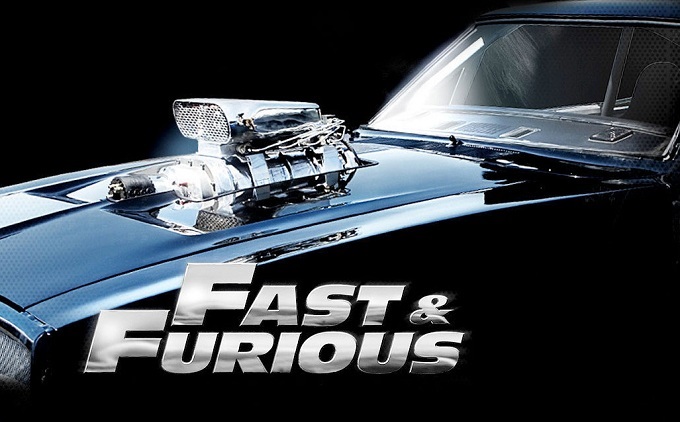 According to the Hollywood Reporter production on Fast and Furious 7 will continue in the wake of the tragic death of star Paul Walker. Various sources have suggested that much of the film had already been shot although admittedly filming had not yet been completed.
The cast of the high speed action franchise were set to return to filming in Atlanta after the thanksgiving holidays. While it's clear that won't be happening , it has already been suggested that the studio and cast are both committed to continuing the series.
The actor's friend and co-star Tyrese Gibson spoke emotionally after visiting the scene of the devastating crash which claimed Walker's life, seemingly confirming the resolve of the cast to continue with production:
"Paul is the heartbeat of this franchise and we're gonna see to it that his energy and presence lives on forever."
Whilst the massively popular series has already made over $2.4 billion at the box office the loss of star Walker obviously presents a complicated and sensitive dilemma for the studio. Particularly given the manner of Walker's death and the fact the entire series is built around high speed car stunts. It remains unclear if  fans would even feel able to watch Walker's final performance given the uncomfortable parallels with his real life death.  Let us know your thoughts in the comments…