Entourage Movie Has Script & Possible Director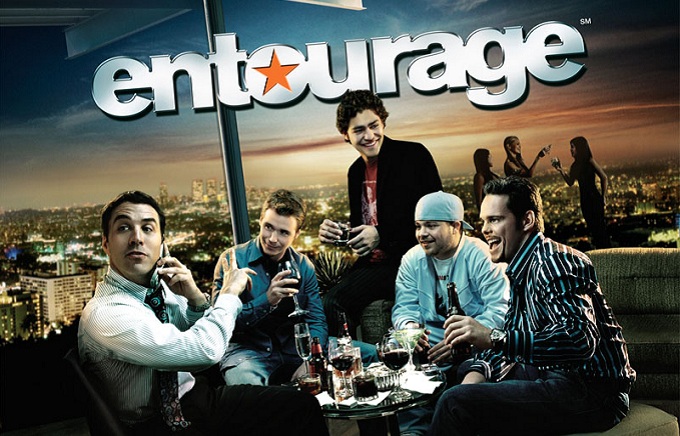 HBO's long running TV series Entourage, often described as the male equivalent of Sex and the City, will now finally get its own big screen outing. Since the final eighth series ended plans for an Entourage movie had long been rumoured. Director Julian Farino has now confirmed that series creator Doug Ellin has finished a draft of the film script with the entire cast excited to finally make the film a reality.
The award winning series focused on the exploits of a rising film star Vince Chase, (played by real life star Adrian Grenier)  following his efforts to navigate the vapid terrain of Hollywood superstardom with the help of his trusty friends and foul mouthed super-agent Ari Gold.
Julian Farino directed a large chunk of the series and more episode than any other director. He admitted that he'd love to be involved in the new film and would be excited about the opportunity to re-join the family and direct the movie.
Video clip below: