DGA Outstanding Directoral Achievement Nominees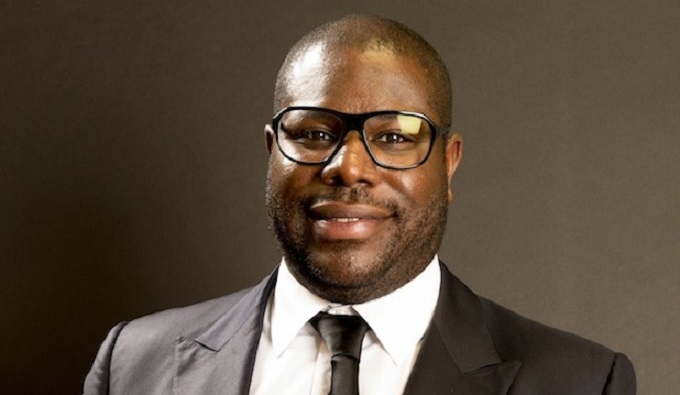 The Directors Guild of America has announced the five nominees for this year's Outstanding Directorial Achievement Award. Full List below:
Alfonso Cuarón – Gravity
Paul Greengrass – Captain Phillips
Steve McQueen – 12 Years A Slave
David O. Russell – American Hustle
Martin Scorsese – Wolf Of Wall Street
Often seen as a reliable indicator of the Oscar race for Best Director the nominations come as little surprise but without a clear front runner. Though it could be that Steve McQueen has a slight edge given the recent critical hype surrounding 12 Years A Slave and media focus on its meaningful subject matter.