Christopher Nolan In Talks For Next Bond Film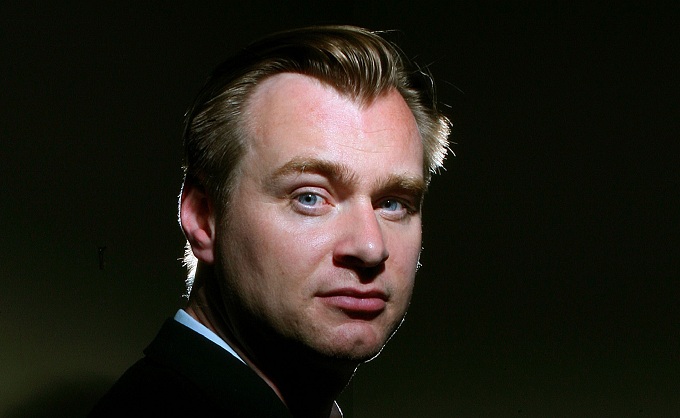 The ever reliable UK tabloids are reporting that Christopher Nolan has been offered the chance to take over from Sam Mendes and direct the next Bond film. Producers Broccoli and Wilson had hoped Mendes would return for the as yet untitled Bond 24, but he opted instead to focus on his west end stage adaptation of Charlie and the Chocolate Factory.
Talks with Nolan are reportedly only in early stages but there appear be a number of obstacles already. Most obviously, Nolan is already starting pre-production on his new scfi-fi time travel film Intersteller. Matthew McConaughey, Anne Hathaway and Jessica Chastain are already attached to that project too.  With Bond production estimated at up to 2 years of pre-production and filming it's also unclear whether Nolan would want to commit to another massive franchise so soon after completing his blockbuster Batman Dark Knight saga.
Perhaps an executive producer role, like his current contribution to the Man of Steel Superman reboot, might be a more viable option for Nolan and the Bond franchise.