Christoph Waltz Joins Muppets Sequel Cast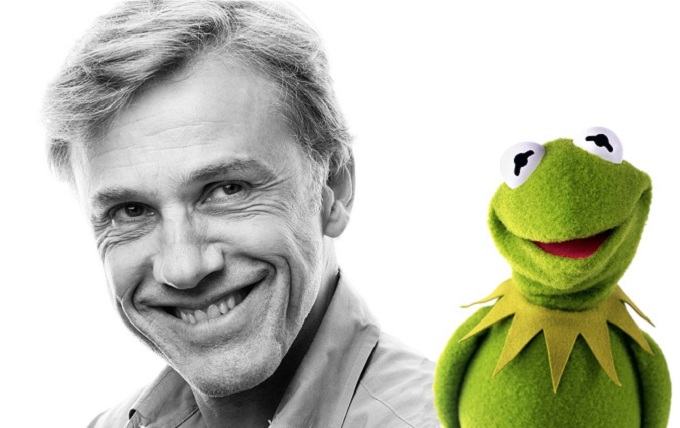 Christoph Waltz, best known for his Oscar winning role as a ruthless Nazi in Quentin Tarantino's Inglorious Basterds, is now reportedly set to star in the next Muppets film. He's in talks to join James Bobin's currently untitled sequel to The Muppets triumphant 2011 big screen return, paying the role of an Interpol agent investigating the latest antics of Kermit and the beloved puppet gang.
Waltz will soon be seen playing a charismatic bounty hunter in Tarantino's Django Unchained, a blood soaked tale of a freed slave seeking revenge against a brutal Mississippi plantation owner.
However the popular Austrian actor is also lending his voice to animated adventure Epic, establishing that he's capable of family friendly fun in addition to convincingly psychopathic smiles.