Carrie Remake Trailer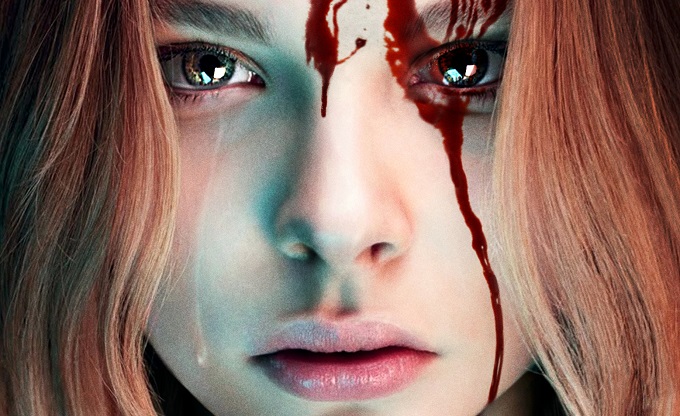 Check out the first official trailer below for the new remake of horror classic Carrie, starring a slightly terrifying Chloe Moretz. Based on the original tale by horror master Stephen King the new film sees a lonely teenage girl unleashing her newly developed telekinetic powers to take revenge on her unhinged mother and the high school bullies that torment her.
You can check out the new trailer and our interview below with pretty star Gabriella Wilde.