BAFTA Rising Star Nominations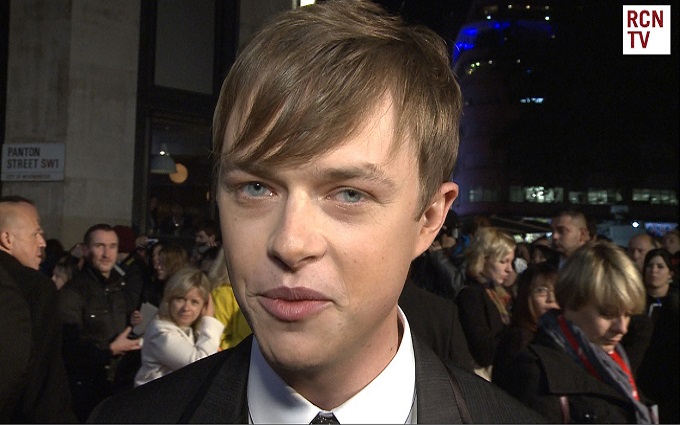 The BAFTA Film Awards Rising star nominations were announced this morning in London, identifying a short-list of young stars for the public vote. 12 Years a Slave actress Lupita Nyong is nominated, as well as securing a best supporting actress nomination as well for her performance in Director Steve McQueen's critically acclaimed slavery biopic.  As well as acting Nyong is also an award-winning film-makerin her own right. She recently wrote, directed, and produced the documentary In My Genes, about the treatment of Kenya's often misunderstood albino population.
Dane DeHaan who starred in Lincoln, Kill Your Darlings and The Place Beyond The Pines was also nominated. He will soon be seen playing Harry Osborne in The Amazing Spider-Man 2. British stars George MacKay and Will Poulter both received nominations, having most recently starred in How I Live Now and We Are The Miller respectively.
Actress Lea Seydoux, star of Lesbian drama Blue Is The Warmest Colour rounds out this years competitive field, having already proved t be a breakthrough star at this year's Cannes film festival
The winner will be announced on Sunday 16th February at the British Academy Film Awards 2014 ceremony, held at the Royal Opera House in London.