Three Billboards Outside Ebbing, Missouri Review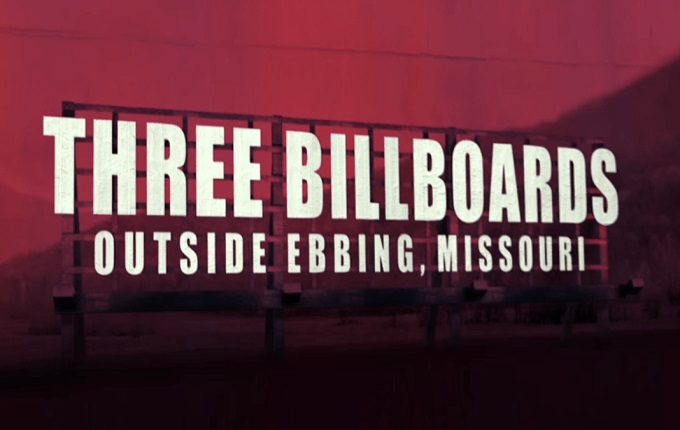 The Plot
A mother personally challenges the local authorities to solve her daughter's murder when they fail to catch the culprit.
The Good
It's been nearly six years since writer/director Martin McDonagh last graced the silver screen with his second feature film, Seven Psychopaths. Given his obvious talents this absence already felt far too long. Thankfully McDonagh's dark wit and genius storytelling is back with Three Billboards Outside Ebbing, Missouri, joining Psychopaths and In Bruges in his slow build of fine work.
In a role specifically written for her, Frances McDormand stars as Mildred, a grieving mother radicalised by grief and frustration. In an act of desperate defiance she rents out the titular three billboards running along a rarely used road in Ebbing in order to entice Woody Harrelson's Chief Willoughby into solving the rape and murder of her daughter.
With a trio of brilliant central performances from McDormand, Harrelson and Sam Rockwell, Three Billboards doesn't take long to reel you in and keep you on the edge of your seat as mysteries unfold while chuckling away at McDonagh's script, peppered with dry wit throughout.
In addition, there are strong supporting cast performances most notably from Caleb Laudry Jones and Peter Dinklage who play Red Welby, the owner of the titular billboards and James, a Ebbing resident slightly besotted with McDormand's Mildred. Undoubtedly though, the films powerhouse performance comes from its main star. McDormand brings a strong yet damaged character to life in a way only she can. While Harrelson and Rockwell are just as entertaining, it's truly McDormand's performance which will most likely stay with audiences the longest after the credits roll. It also looks increasingly likely to bring McDormand more well deserved Oscar glory.
The Bad
If you go into Three Billboards hoping to come out completely satisfied in terms of story threads being neatly tied, you may leave wanting more. For this critic the final moments especially are perfecty written with the feeling that these characters exist outside of the confines of the film's 115 minute runtime however for some it may feel the complete opposite.
The Ugly Truth
As with McDonagh's previous two offerings, Three Billboards brings characters and performances to the forefront. Those wanting more of a conclusion to the plot may leave feeling unsatisfied but it cannot be denied that McDonagh's cast are nothing short of great company for the nearly two hour runtime.
Review by Johnny Ellis