The Dark Knight Rises New Trailer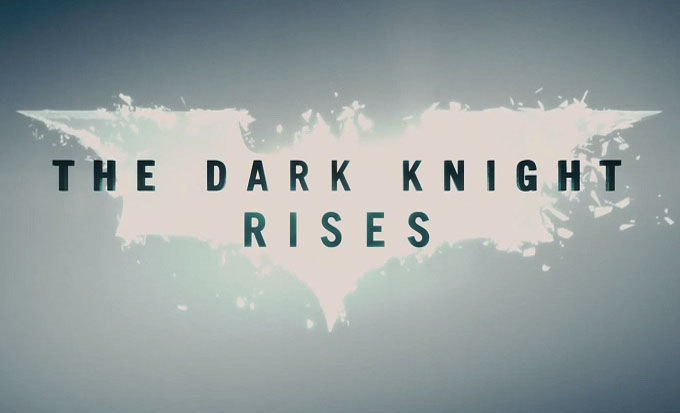 The latest and greatest of trailers for The Dark Knight Rises arrives today to remind us all of Christopher Nolan's genius. Packed with more Bane menacing, Catwoman smoldering and plot hints than previous teasers it's 2 minutes 19 seconds of awesome.
In more detailed analysis, the third and perhaps final trailer for this summer's biggest film provides a lot more insight into Anne Hathaway's role as Selena Kyle aka Catwoman. In the comics and past big screen interpretations, the relationship between Catwoman and Batman was always ambiguous, constantly shifting between adversaries and allies.
While the previous trailers seemed to suggest she might be leaning to the dark side this time, it's very clear from the new snippets of dialogue and action that Dark Knight Rises will follow that familiar arc. She will be fighting alongside Batman and most likely providing some catsuit clad romantic undertones.
The new trailer also gives us a first taste of Joseph Gordon-Levitt as mysterious new character John Blake. It's clear again that he's  going to another friend for Batman and from the looks of his attire may be a young cop.
Fanboys are already busy speculating that he may be being groomed as a successor for the vacant Batman position  after Bruce Wayne and Christian Bale leaves the franchise. Director Christopher Nolan will also of course be stepping away after this third installment leaving an unenviable task for whoever the studio finds to keep the multi-billion dollar franchise alive.
As for Tom Hardy's  musclebound villain Bane, the new trailer reveals that in addition to his already well known penchant for blowing up American Football games, he also enjoys demolishing bridges and exploding buildings. His proud announcement in this new clip that he is Gotham's reckoning, combined with his previous pledge to reduce the city to ashes and an obvious hatred of Batman, may trace back to the events of Batman Begins.
In conclusions the new trailer promises full out war on the streets of Gotham unlike anything before.
See it for yourself below: