Summit want Tom Cruise for Highlander Remake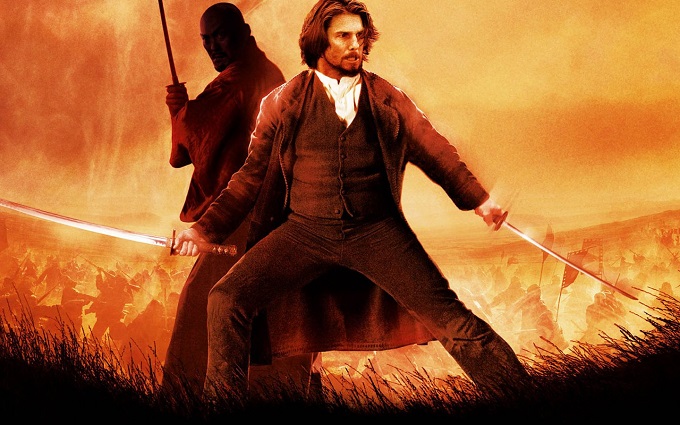 Summit Entertainment are reportedly interested in approaching Tom Cruise for a major role in their long planned Highlander reboot. Cruise is thought to be on the studios wishlist for the part of Juan Sánchez Villa-Lobos Ramírez, played in the original series by Sean Connery. Ramirez is the mentor of the film's hero, schooling him in both deadly swordplay and the burdens of immortality.
Fans of the long running often re-imagined franchise should be cautious about the news though as it's unclear if Cruise is even willing to consider the role. The departure of previously attached star Ryan Reynolds does not bode well on that front. The project remains without either a director or leading man, making it pretty unlikely that Cruise would risk his already questionable box office success by gambling on the troubled remake.
Though the franchise has a cult following in truth many believe the original film should probably have stuck to it's own iconic catchphrase "There can be only one!".