Spice Girls 20th Anniversary Reunion Update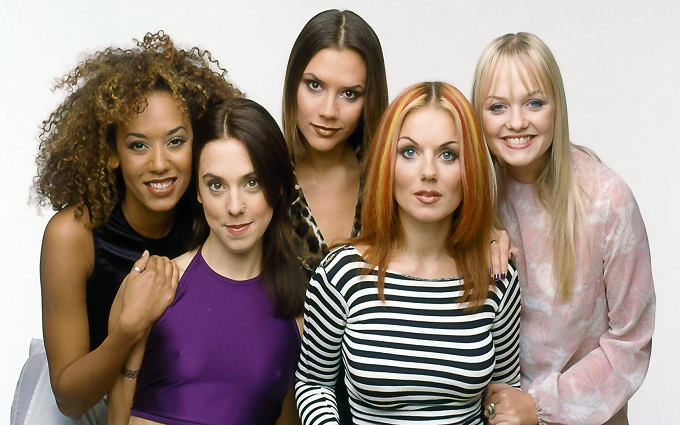 Melanie Chisholm aka Mel C spoke to Red Carpet News at the gala performance for The Rocky Horror Show in London in aid of Amnesty International. Mel cleared up he recent rumors surrounding plans for a Spice Girls reunion to celebrate 20 years of the band in 2016.
Mel confirmed that talks are ongoing and that while no firm plan have yet been put in place, they girls are very much hoping to do some kind of performance to celebrate the anniversary. Mel also told us a bit about what being in the band meant to her and the inspiring effect of their infamous Girl Power movement.
Check out the interview clip below: