Tom Hardy says Mad Max Sequel Delayed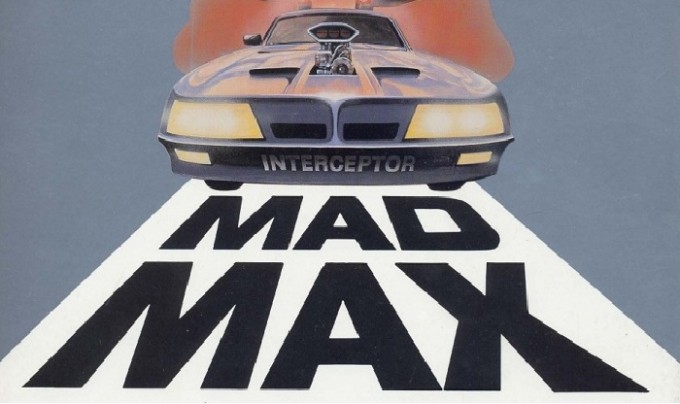 Tom Hardy has recently been rocking the bearded post-apocalyptic look pretty darn hard. The reason for his luxurious man-beard is his role in Mad Max: Fury Road, however speaking at the Cannes film festival ahead of the premiere of his new film Lawless, Hardy admitted that the long-delayed sequel project still doesn't have a start date.
 "We keep moving that around, you know? Who knows when it'll come out? I've been on stand-by for two years… but it's all part of it. It's kind of the cool thing to do, to be elusive with dates and all that."
Reviving the Mel Gibson franchise was supposed to be well underway by now, with talk of an ambitious shoot that could take an entire year to complete.
As more rumours now circulate of budget cuts, Tom Hardy was in a wry mood when he had this to say about the scope of the latest Mad Max adventure.
"It was going to be a year of filming, then six months, and now we're supposed to be doing it in six days. It's a musical – we're going to go around shopping centres in a little wagon and sing songs. People were expecting big, but we're going to give them small. It'll be a live, free-running musical and it's coming to a place near you soon."
Will the Road warrior ever ride again… only time will tell. Evil Australian biker gangs stay on a state of alert for the time being.