Iron Man 3 Tops 2013 Box Office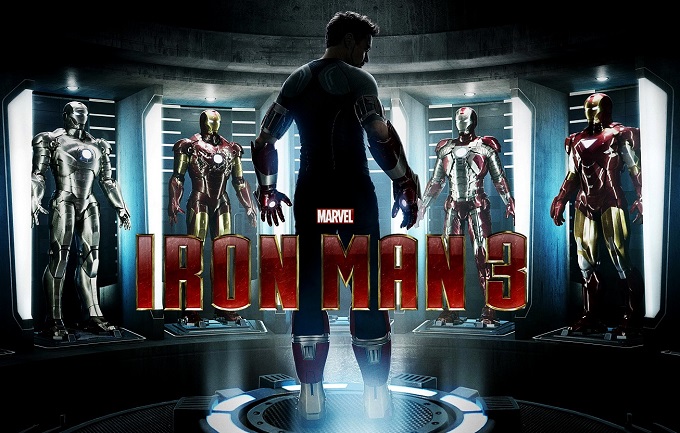 As 2013 draws to a close  the box office results for the year have finally been counted, with Marvel sequel Iron man 3 topping the list as the year's official highest grossing film. Taking over $1.2 billion in cinemas worldwide the third outing for Robert Downey Jr as the iconic iron suited superhero comfortably surpassed competition from Despicable Me 2 and The Hunger Games: Catching Fire. 
Full top ten list below:
Iron Man 3 – $1,215m (£734m)
Despicable Me 2 – $918m (£555m)
The Hunger Games: Catching Fire – $795m (£480m)
Fast & Furious 6 – $788m (£476m)
Monsters University – $743m (£449m)
Man of Steel – $662m (£400m)
Gravity – $653m (£395m)
Thor: The Dark World – $629m (£380m)
The Hobbit: The Desolation of Smaug – $614m (£371m)
The Croods – $587m (£355m)
For some it may be a slightly worrying sign that all but two of the top ten highest grossing films of the year are sequels, prequels or remakes. Only Gravity and The Croods at number 7 and 10 respectively are entirely original efforts.
Depending on your viewpoint it's either a symptom of Hollywood's increasingly risk adverse attitude towards making original content, or alternatively it' a pretty firm financial vindication of the studios reliance on proven box office commodities.