Dianna Agron Thrilled For West End Debut McQueen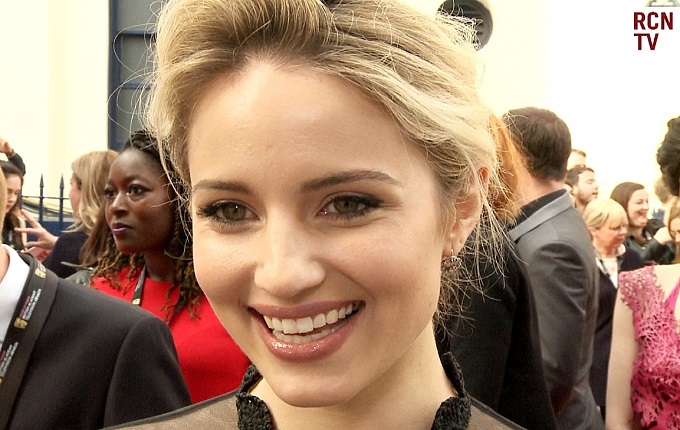 Glee star Dianna Agron has been discussing her upcoming West End debut in McQueen, describing it as 'a rather dark fairy story' interwoven with fashion icon Alexander McQueen's real life.
Best known as musical cheerleader Quinn Fabray in the high school singing phenomenon, Dianna joins an ever growing list of young American stars flocking to London's iconic theatre district to prove themselves. Easily one of the most beautiful talents to grace the BAFTA TV Awards red carpet last weekend Dianna certainly seems full of both excitement and love for her fans.
Watch the full interview below: