Walker Stalker Con Returns To London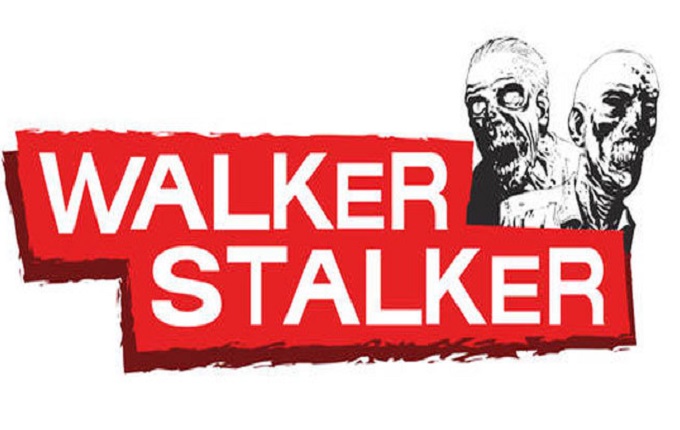 Zombie enthusiasts and fans of the number-one show on television, The Walking Dead, will have the opportunity to meet their favorite stars at the upcoming Walker Stalker Con at ExCeL London on March 30-31. In addition, attendees can greet cast members from the worldwide phenomenon, Game of Thrones, as it prepares to enter its pivotal final season.
Walker Stalker Con has become an incredibly popular convention, offering something for everyone – from the diehard fan, to families, to those with a growing interest in the genre. More than 30 of the most popular actors from shows such as The Walking Dead, Game of Thrones, Fear the Walking Dead, American Horror Story, and more will speak to the audience, meet fans, pose for photos and sign autographs.
Attendees can also participate in a range of engaging and unique activities, including:
● Free panel sessions led by stars from some of television's most popular shows.
● Zombies and cosplayers roam the convention floor, making for interactive experiences attendees will never forget.
● Vendors who deal in the comic, zombie, and entertainment worlds – among many other genres and industries.
There are even a number of opportunities to volunteer as an ambassador of the event, which can be found on the Walker Stalker Con website. One of the most popular elements of the convention is the chance to meet and hear from stars of your favorite shows.
In London, attendees will be treated to sessions with:
● THE WALKING DEAD: Jeffrey Dean Morgan ("Negan"), Lauren Cohan ("Maggie"), Steven Yeun ("Glenn"), Jon Bernthal ("Shane"), Chandler Riggs ("Carl"), Tom Payne ("Jesus"), Christian Serratos ("Rosita"), Khary Payton ("King Ezekiel"), Michael Cudlitz ("Abraham"), Seth Gilliam ("Father Gabriel"), Alanna Masterson ("Tara"), Michael Rooker ("Merle"), Ross Marquand ("Aaron"), Cailey Fleming ("Judith"), Josh McDermitt ("Eugene"), Cooper Andrews ("Jerry"), Cassady McClincy ("Lydia"), Katelyn Nacon ("Enid") and more!
● GAME OF THRONES: Isaac Hempstead Wright ("Bran Stark"), Kristian Nairn ("Hodor"), John Bradley ("Samwell Tarly"), Hannah Murray ("Gilly"), Jerome Flynn ("Bronn"), and Richard Brake ("The Night King")
● AMERICAN HORROR STORY: Alexandra Breckenridge ("Moira O'Hara"), Dylan McDermott ("Ben Harmon"), and Denis O'Hare ("Liz Taylor") ● Kim Dickens (Madison, Fear the Walking Dead)
And MORE! The full list of guests is on the Walker Stalker Con London website.