Musical Stars Join The Little Mermaid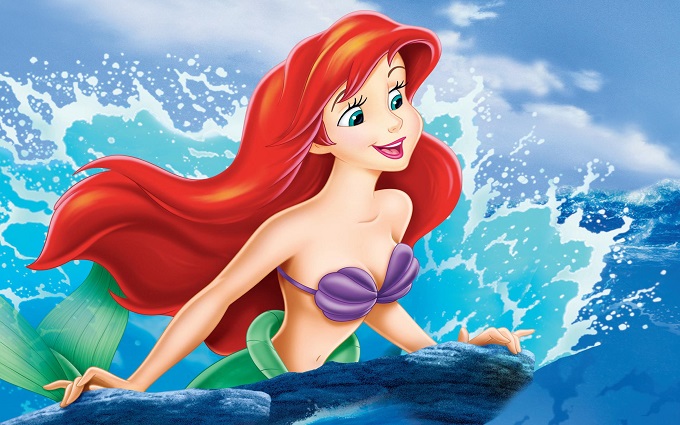 Disney Studios are set on churning out more live action remakes of their animated classics, with Cinderella and Sleeping Beauty getting the treatment recently and Emma Watson set to star in Beauty and the Beast next year. Now it appears that work is beginning on the Little Mermaid remake, with Alan Menken and Lin-Manuel Miranda confirmed to add their musical talent to the film.
Menken is no stranger to The Little Mermaid, having won two Oscars for his work on the animated classic back in 1989, and with Hamilton writer Miranda joining him, we're sure to get some fantastic music. While it's still in the very early stages of production, it feels like The Little Mermaid will soon start adding cast and a director. More news as we get it but while you wait, we can't recommend listening to the Hamilton soundtrack enough while you wait for more Miranda material.