Hunger Games Sequel gets new Director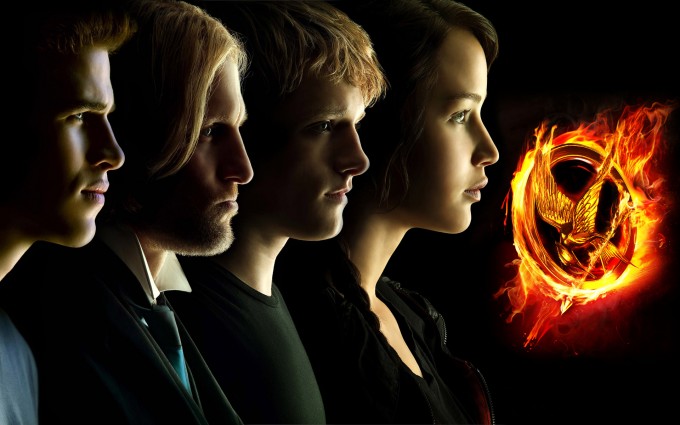 Water for Elephants director Francis Lawrence has apparently beat out competition from David Cronenberg and Bennet Miller(Moneyball) to land the job directing Hunger Games Sequel Catching Fire.
Francis Lawrence has previously directed supernatural comic book adaptation Constantine and zombie apocalypse action flick I Am Legend. Though Lawrence has worked with huge stars like Robert Pattinson, Keanu Reeves and Will Smith; Catching Fire will represent a major step up for him as Lionsgate trust him with their massive new franchise.
Lawrence also has a background in music videos and is notably the man personally responsible for giving us the enduring image of sweaty writhing Britney in the "I'm A Slave 4 U" video.
Lionsgate apparently made their choice largely because the director has an open schedule and seems confident about meeting the tight deadline demands for the latest Hunger Games film.
As previously reported Gary Ross declined to come back for Catching Fire because he wasn't confident about finishing filming on the project by January 2013. Star Jennifer Lawrence is already committed to start filming the X-Men first class follow up next year an Catching Fire already has a November 2013 release date set.
All we can say is good luck Mr Lawrence and may the odds be ever in your favour.