TIFF 2019 Confirms More Galas & Special Presentations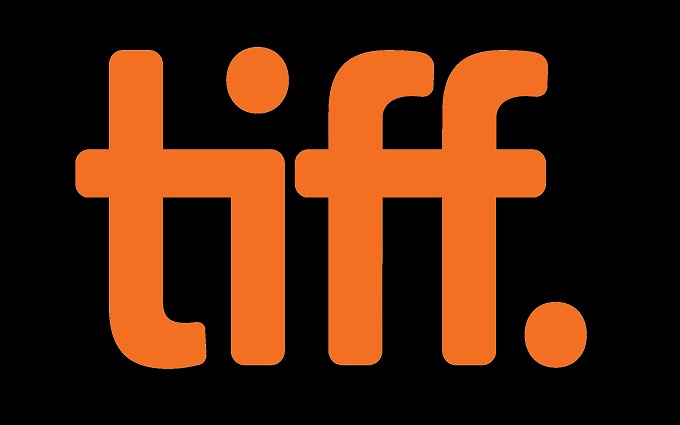 TIFF Co-Heads Cameron Bailey and Joana Vicente today announced the second set of selections in the Gala and Special Presentations programmes screening this September at the 44th edition of the Toronto International Film Festival.
Artistic director and C0-Head of TIFF Bailey said
"We're thrilled to announce this second wave of Galas and Special Presentations, which I believe are some of the most compelling in the lineup. Audiences will be delighted by the artistry present in this year's splashiest sections."
Vicente the Executive Director and Co-Head of TIFF added that
"Our TIFF programmers have given us a lot to look forward to this year.  These final films add even more emotional resonance and gravitas to this year's already stellar lineup."
Newly announced galas include The Aeronauts starring Eddie Redmayne & Felicity Jones and The Burnt Orange Heresy starring Elizabeth Debicki.
Special presentations also announced feature American Son, Deerskin, Dirt Music, The Elder One, Guns Akimbo, Human Capital, Jungleland, Lucy In The Sky, Lyrebird, Mosul, Seberg, Sibyl, Synchronic, The Truth, Wasp Network and Waves. 
These films round out the Gala and Special Presentations programmes for a total of 20 and 55 films, respectively. The 44th Toronto International Film Festival runs September 5–15, 2019.