Andy Serkis Directing Venom 2 Sequel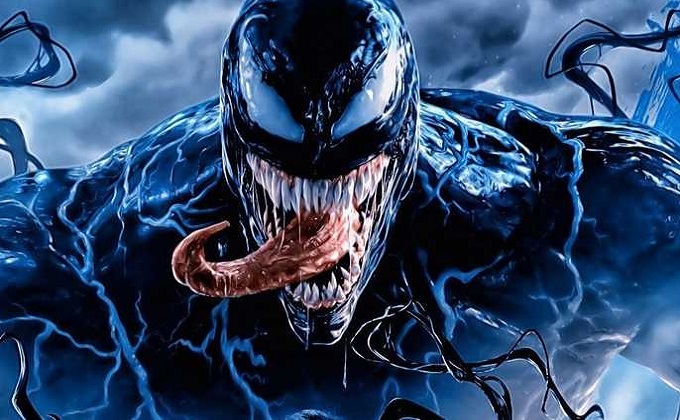 It's now official that Lord of The Rings Star and motion capture pioneer Andy Serkis will be directing the Sony Venom 2 sequel, taking over from original director Ruben Fleischer to helm the follow up to the surprise box office smash.
Star Tom Hardy returns playing anti-hero Eddie Brock and his symbiote alter ego Venom. The follow up is due out October 2020 although plot details remain unconfirmed.
The first film teased a possible villain by briefly introducing Woody Harrelson as sinister criminal Cletus Kasady, better known to comic book fans as fellow symbiote villain Carnage.  It's not yet been confirmed whether or not Harrelson will be in the cast or serve as a main villain this time but it would appear likely.
A bigger question mark remains however if and when the new Venom franchise will be integrated into the wider MCU and allow Venom to share the screen with current Spider-Man Tom Holland. The first Venom film was careful to give Venom an origin story independent of his iconic nemesis Spider-Man.
It remains difficult to see how Marvel could easily combine the darker tone of Venom with the young fan friendly adventures of Tom Holland's authentically teenage web slinger. But given the shared box office success of both versions an obvious fan appetite to finally see them back together on screen it may still happen at some stage.