Shrek Director Filming New Curious George Movie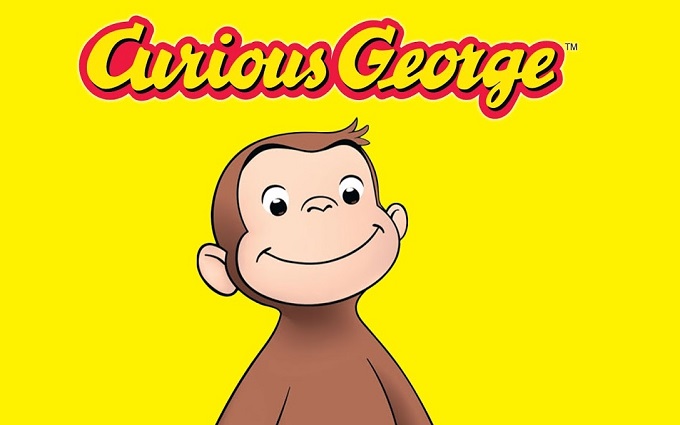 It's been 10 years since everyone's favourite curious monkey and his yellow-hatted friend graced the big screen, but it seems that Curious George is set to return soon. Universal studios are planning to bring a live-action version of Curious George with Shrek director Andrew Adamson in talks to jump into directing duties as well as co-writing.
While no plot details are known yet, the switch to live action gives us an idea of a Paddington-esque style film with probably a better possibility for a franchise than the previous attempt. Time will tell. As always though, more news as we get it.