Scary Movie 5 finds willing Director.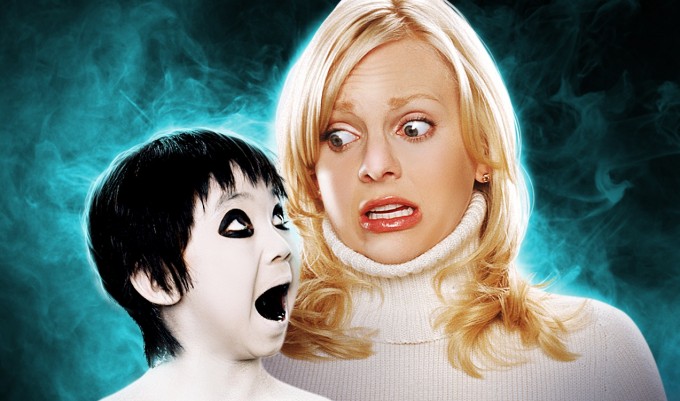 A horrific fifth installment in the Scary Movie franchise is one step closer to being a reality today. The Weinsteins have hired Roll Bounce director Malcolm Lee to write and direct their latest offering of low brow horror genre shenanigans. With plans for an immediate production to meet an 11th January 2013 release date.
Parody movie king David Zucker (Airplane! & The Naked Gun) will also return to co-write and produce, having taken enthusiastic responsibility for the past two films after the Wayans brothers  stepped away from the franchise.
As with the past four Scary Movies, Anna Farris may once again try to use every ounce of her comedic charms to rescue a lackluster collection of clumsy pop culture references and lazy sex gags. No news of other casting just yet, but we can probably expect the predictable mix of  'celebrity' cameos from  reality TV stars and former models.