Mulan Remake Heading To Disney Plus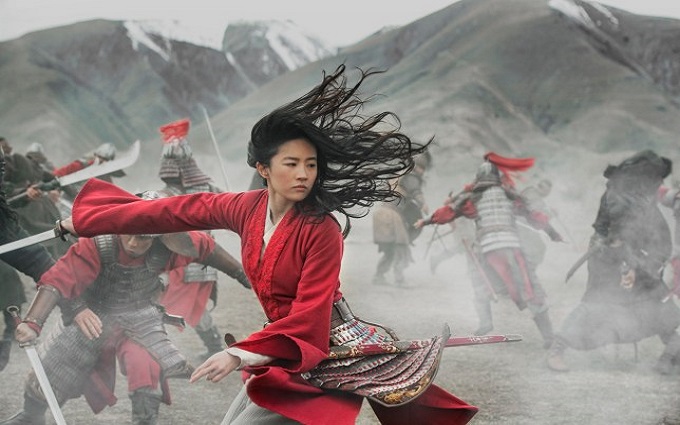 One of the many blockbusters forced to postpone their release date following the coronavirus outbreak, Mulan is now confirmed to be skipping the cinema and heading straight to Disney Plus.
The live action remake of the 1998 animated film was supposed to hit cinemas in early March, but it got pulled as the Covid-19 outbreak caused countries around the world to go into different stages of lockdown.
Since the initial delay, the movie was repeatedly delayed and then removed from Disney's calendar entirely – but now it's been announced that it's coming to Disney's streaming service and a paid premiere event.
The long-awaited film, which stars Yifei Liu as Mulan, will be available on 4 September in markets where Disney Plus is available for $29.99 (£22.00). Though it may still get a cinema release in territories where Disney Plus isn't current available and assuming cinemas aren't still subject to local lock down restraints.
Good news for the long troubled production and fans eager to see the huge budget reboot of the classic tale.