Minions Movie Gets New Trailer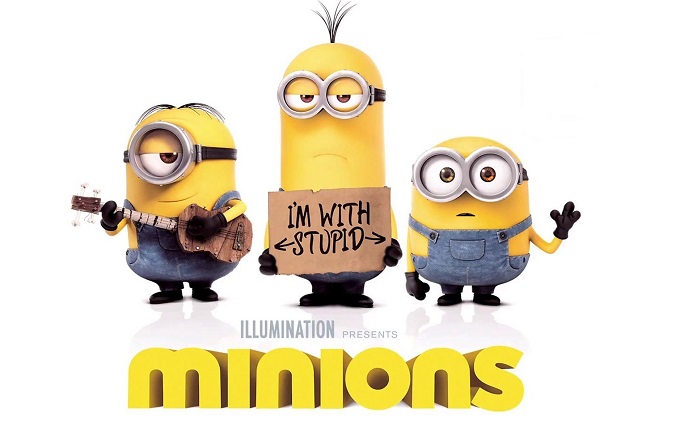 With just over a month to wait, the third (and likely final) trailer for the much anticipated Minions Movie has appeared online giving us more teasers of what to expect from everyones favourite yellow servants.
The film, which serves as a prequel to the popular Despicable Me films, includes the voicing talents of Sandra Bullock who as Scarlett Overkill, one of the minions previous bosses before Steve Carell's Gru appeared into their lives. Steve Coogan, Michael Keaton, Jon Hamm and Allison Janney also lend their voices to the film.
The Minions Movie is released on June 26. Check out the trailer below: