Evil Dead 4 & 5 Sequel News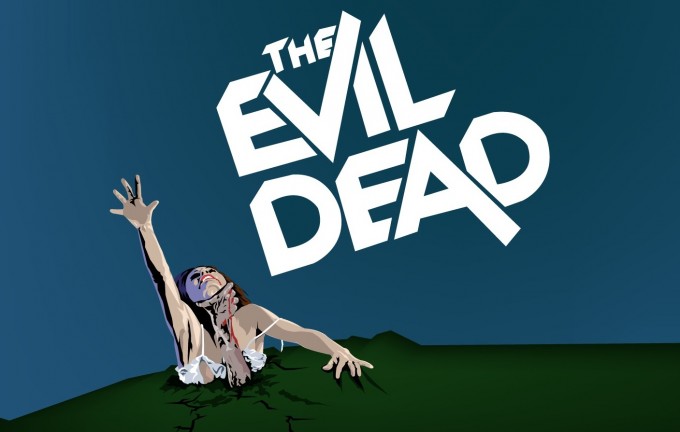 Speaking to Red Carpet News at the London premiere  of horror reboot Evil Dead, Director Fede Alvarez confirmed that work has already begun on a script for a sequel the successful franchise relaunch. Fans of the cult classic film series may be even more excited by what the young director had to say about  plans for a long anticipated follow up to the original trilogy directed by Sam Raimi.
Speaking to our very own Neill Virtue in London whilst promoting Oz The Great and Powerful,  Raimi  finally confirmed last month that Evil dead 4 with original star Bruce Campbell will definitely become a reality and that he's currently working on a script with his brother Ted. Now Fede Alvarez has revealed that both he and Raimi plan to ultimately unite both the new and original Evil Dead series in yet another sequel.
Alvarez revealed that once he finishes Evil Dead 2 and Raimi completes Army Of Darkness 2 (which seems to be his working title for Evil Dead 4), the pair plan to make Evil Dead 5 together, combining the mythologies and casts of both Raimi's original trilogy and the blood drenched new reboot.
Video clip below: