After Yang Trailer Released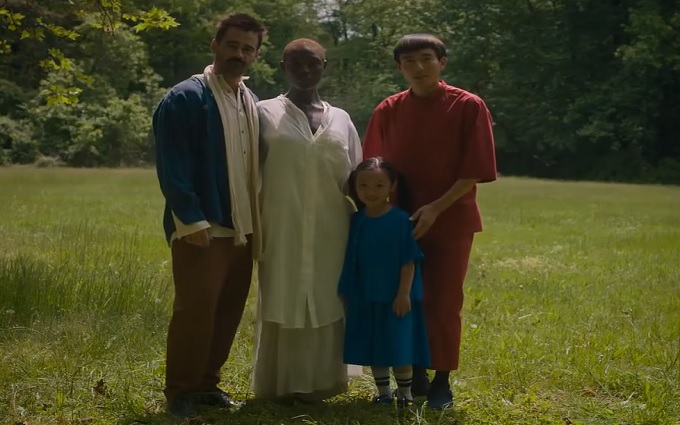 The first official trailer has been released for Sundance Film Festival hit After Yang, a thought provoking sci-fi drama starting Colin Farell.
The film directed by Kogonada, follows a family in the near future as they attempt to deal with the potential loss of their long term android companion, the titular Yang played by Justin H. Min.
The trailer showcases lush and poetic visuals that set the stage for a poignant exploration about what it truly means to be human.
A24 will be distributing the film in US cinemas form March 4th with international release dates expected to be confirmed shortly.
Till then check out the trailer below