Academy Awards 2021 Postponed Two Months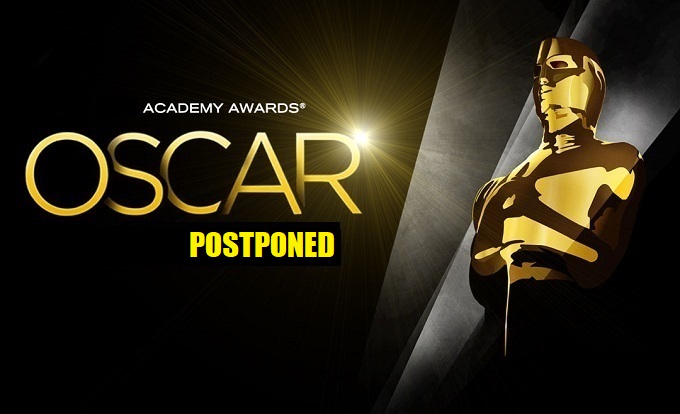 For only the fourth time in its history, the Oscars are being postponed. The Academy of Motion Picture Arts and Sciences and the ABC Television Network announced on Monday that the 93rd Academy Awards will now be held April 25, 2021, eight weeks later than originally planned because of the pandemic's effects on the movie industry.
Obviously in these deeply uncertain times it remains to be seen what effect the global interruption in film production and cinema releases will have on exactly which of this year's anticipated hopefuls will make it to audiences in time for consideration. But at least for now there will be an Awards season early in 2021.
The Oscars has only been delayed three times before – due to LA flooding in 1938; after the assassination of Dr Martin Luther King Jr in 1968; and following the attempted assassination of President Ronald Reagan in 1981.