News Round Up – Loan Ranger & Sequels News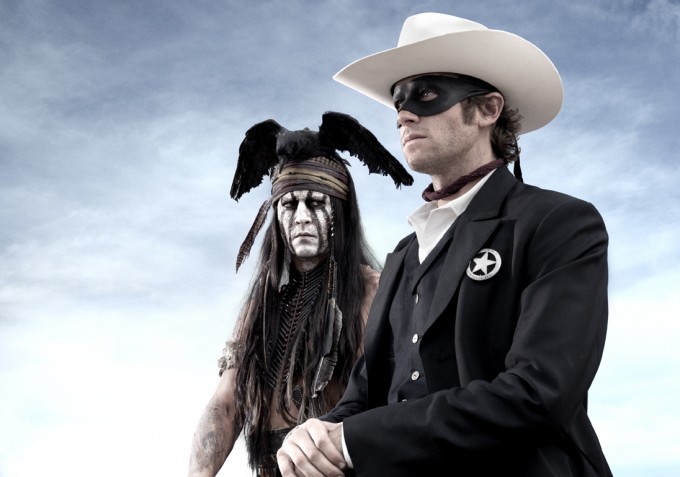 Rounding up this week's other breaking news…
Jerry Bruckheimer, tweeted our first picture of Johnny Depp and Armie Hammer in Disney's The Lone Ranger. Johnny Depp looks suspiciously like a goth Jack Sparrow with a bird on his head.
Sony apparently plans to make a Venom spinoff movie despite re-booting the Spiderman franchise without him.
Because you paid too much to see them Chronicle, Gnome & Juliet, Jounrey 2 the Mysterious island and Project X are all getting sequels.
Darron Arronofsky jumped on the current lucrative trend for indie directors and directed a commercial for Khol's department store starring JLo
Ashley Olsen officially quits acting, presumably to make more room on the big screen for Elizabeth Olsen's genuine talent.