The Odyssey Official Trailer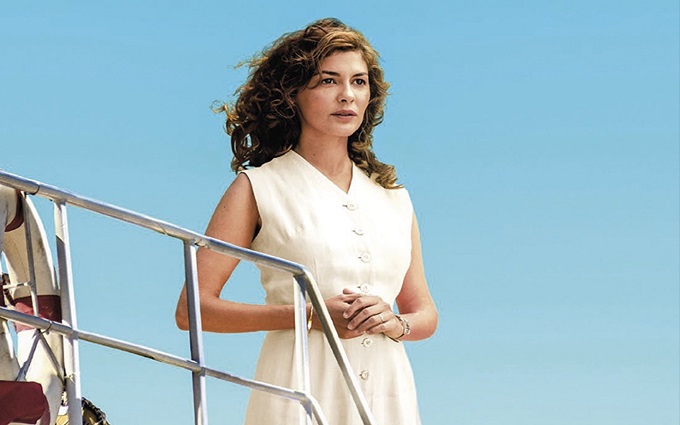 THE ODYSSEY, directed by Jérôme Salle  and starring Audrey Tautou , Lambert Wilson  and César Award winning actor Pierre Niney  is set to open in the UK and Ireland on 18 August 2017, by distributor Altitude (Moonlight, Lady Macbeth).
The film examines the life of ocean-explorer and adventurer Jacques Cousteau, one of the iconic figures of the 1960s, with a screenplay co-written by director Jérôme Salle and Laurent Turner. The film also features a score from Oscar-winning composer Alexandre Desplat.
Taking audiences back to 1948 the film finds Jacques Cousteau, his wife and his two sons are living in paradise, in a beautiful house overlooking the Mediterranean. But all Cousteau can think of is adventure. Thanks to his invention, an independent aqualung allowing divers to breathe under water, he has discovered a whole new world. Now all he wants to do is explore this world. And he is willing to sacrifice everything to achieve this.
Check out the official trailer below ahead of the UK premiere on 5th July with a special screening at Cine Lumiere: