Sebastian Stan To Star In A Different Man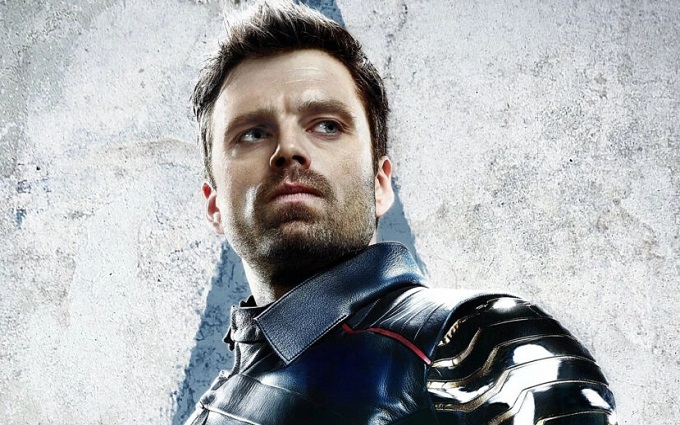 Sebastian Stan recently played a cannibalistic surgeon in Disney +'s Fresh and the Marvel star is now set to explore extreme medical procedures in upcoming psychological thriller A Different Man, written and directed by Aaron Schimberg.
Stan's character Edward undergoes drastic facial reconstruction surgery in a bid for a fresh start, only to become obsessed with a man starring as him in a stage production about his former life.
BAFTA nominated The Worst Person In The World star Renate Reinsve and Adam Pearson will also star in the new drama alongside Sebastian Stan.
Pearson is a prominent anti-bullying campaigner who himself has neurofibromatosis a condition which affects his appearance. He has previously worked with director Aaron Schimberg on Chained for Life, a 1950s set drama which also explicitly explored themes of appearance and acceptance.
Marvel star Stan will also be executive producing A Different Man with production due to commence next month.