Richard Ayoade Hosts British Independent Film Awards 2015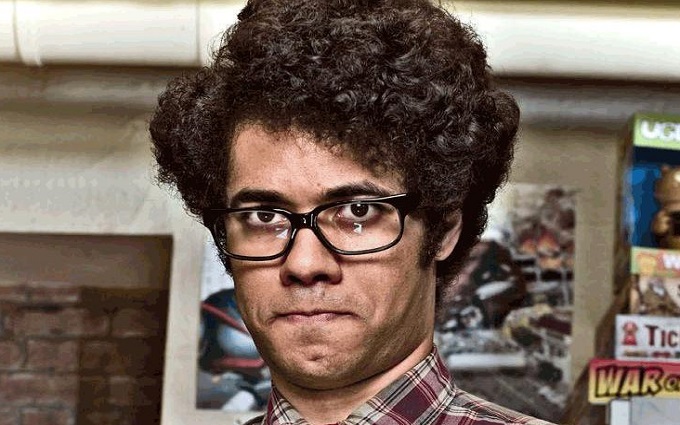 IT Crowd star Richard Ayoade will host this year's British Independent Film Awards. Ayoade previously won the best screenplay BIFA award in 2011 for his directorial debut film Submarine.
Giving a typically hilarious and winsome response to the news Ayoade said:
I have come to accept that I am now contracted to host this year's Moet British Independent Film Awards, following in the esteemed footsteps of whoever dropped out. I've been told it's been an outstanding year for British film, but I remember people saying very similar things last year. Let's celebrate regardless.
The actual awards will take place on Sunday 6 December at Old Billingsgate in London.