Evangeline Lilly Set For Ant-Man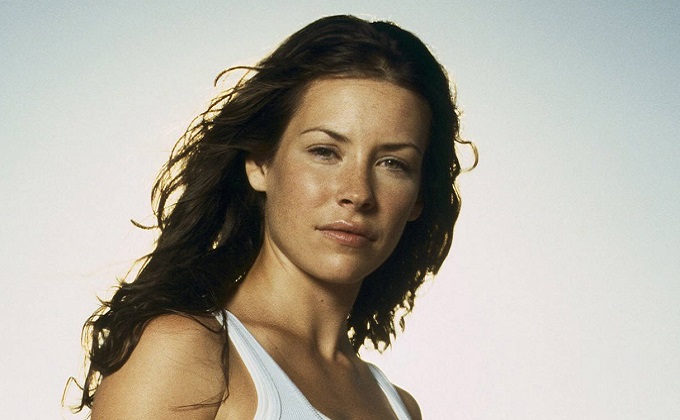 Evangeline Lilly looks set to land the female lead in Edgar Wright's Ant-Man, starring opposite Paul Rudd as the famously tiny hero. The actress is said to be in advanced stages of talks with Marvel over joining the project.
The Lost and Hobbit stars' character hasn't been revealed yet but it seems likely she'll be a love interest for Rudd's character Scott Lang. Initial suggestions is that she may be playing the daughter of Michael Douglas's character Hank Pym. In the comics Pym was the original Ant-Man before he passed the mantel onto the younger Scott Lang.