Belfast Wins TIFF People's Choice Award 2021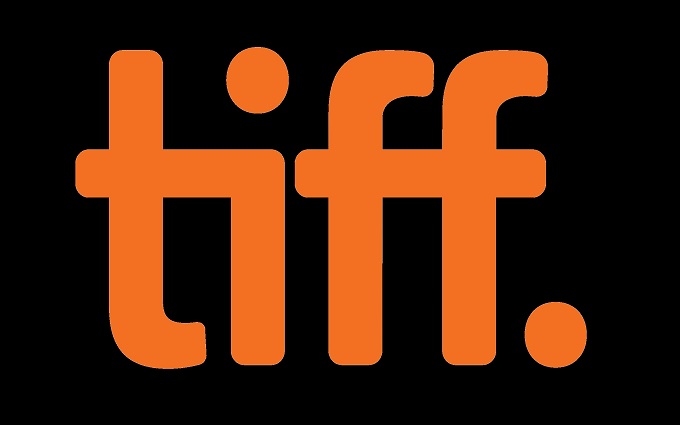 Kenenth Branagh's crowd pleasing Belfast was officially unveiled as the winner of the top People's Choice award at this year's Toronto International Film Festival. With Scarborough and jane' Campoion's western drama The Power of the Dog among the noted runners up.
In the 13 years since "Slumdog Millionaire" won in 2008, the TIFF winner has gone on to be nominated for the Best Picture Oscar 12 times and has won that award five times, including "Nomadland" last year.
Alongside Belfast The Rescue won in the documentary category whilst Titane collected the top honour in the Midnight Madness selection.
The Awards result in full:
People's Choice Award: "Belfast," Kenneth Branagh
First Runner-up: "Scarborough," Shasha Nakhai and Rich Williamson
Second Runner-up: "The Power of the Dog," Jane Campion
People's Choice Documentary Award: "The Rescue," E. Chai Vasarhelyi and Jimmy Chin
First Runner-up: "Dionne Warwick: Don't Make Me Over," Dave Wooley and David Heilbroner
Second Runner-up: "Flee," Jonas Poher Rasmussen
Midnight Madness People's Choice Award: "Titane," Julia Ducournau
First Runner-up: "You Are Not My Mother," Kate Dolan
Second Runner-up: "DASHCAM," Rob Savage
Platform Jury Prize: "Yuni," Kamila Andini
Honorable Mention: "Mlungu Wam" ("Good Madam"), Janna Cato Bass
Shawn Mendes Foundation Changemaker Award: "Scarborough"
Amplify Voices Award for Best Canadian Feature Film: "Ste. Anne," Rhayne Vermette
Special Mention: "Scarborough"
Amplify Voices Award: "The Gravedigger's Wife," Khadar Ayderus Ahmed
Amplify Voices Award: "A Night of Knowing Nothing," Payal Kapadia
IMDbPro Short Cuts Award for Best Film: "Displaced,: Samir Karahoda
Honorable Mention: "Trumpets in the Sky," Rakan Mayasi
IMDbPro Short Cuts Award for Best Canadian Film: "Angakusajaujuq – The Shaman's Apprentice," Zacharias Kunuk
Honorable Mention: "Nuisance Bear," Jack Weisman, Gabriela Osio Vanden
IMDbPro Short Cuts Share Her Journey Award: "ASTEL," Ramata-Toulaye Sy
Honorable Mention: "Love, Dad," Diana Cam Van Nguyen
NETPAC Award: "Costa Brava, Lebanon"
FIPRESCI Prize: "Anatolian Leopard"