Matt Smith Joins Terminator: Genisis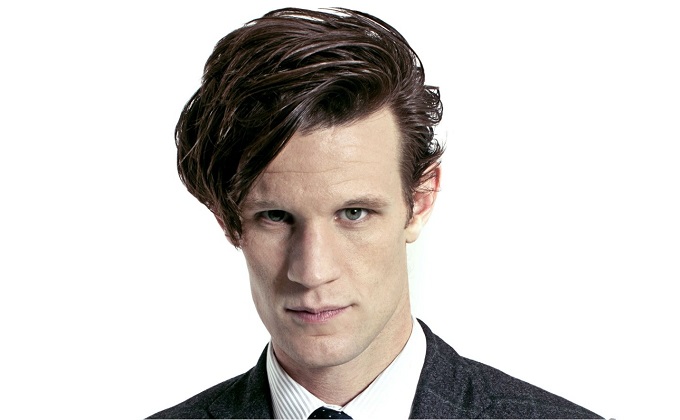 Doctor Who star Matt Smith has officially joined the cast of Paramount Pictures Terminator sequel Terminator: Genesis. The British actor will apparently play "a new character with a strong connection to John Connor". It's apparently a "major role that will grow in the second and third films".
Smith joins Emilia Clarke, Jason Clarke and Arnold Schwarzenegger in the cast of the new film which is set to kick start a trilogy of new Terminator films. Game of Thrones and Thor the Dark World Director Alan Taylor will direct.