JJ Abrams Promises Less Star Wars Lens Flare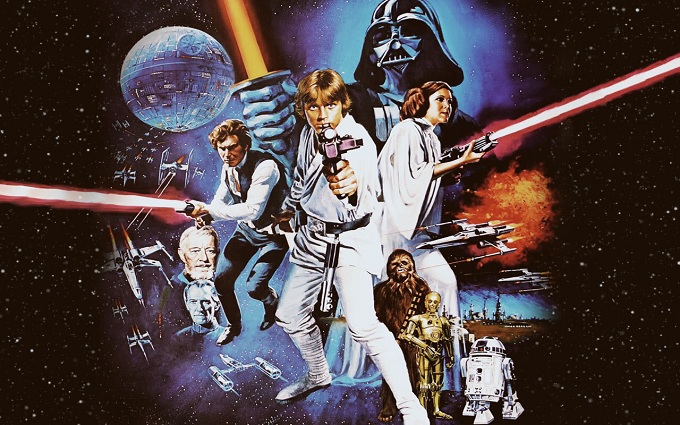 Director J.J. Abrams talked about the pressure of directing Star Wars Episode VII on the red carpet at the UK premiere of A New York Winter's Tale. JJ also jokes about the fact that he won't be using as much of his trademark lens flare for the new Star Wars films but will preserve the comedy of the original trilogy.  Although remaining predictably tight lipped about casting details the director confirms that big announcements will soon be made. He also described the massive responsibility of relaunching the franchise as more of an opportunity than a challenge.
J.J. also shares an account of his recent visit to Ireland where he received an honorary award and had his lost wallet returned to him by a kind police officer who was anxious to know what the end of Lost really meant.
Video Interview below: