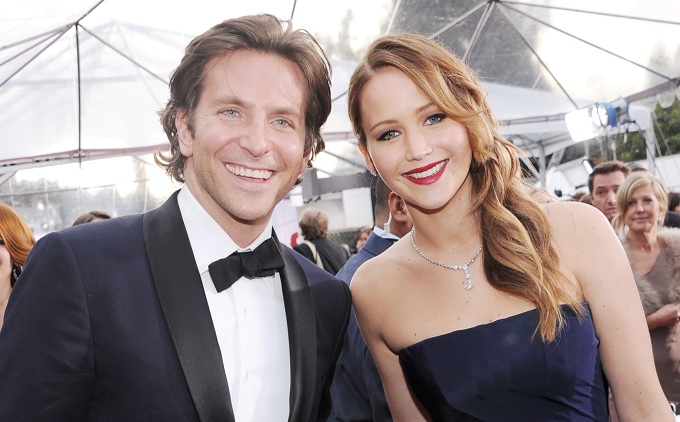 The 19th annual Screen Actors Guild Awards have taken place in Los Angeles, honouring excellence in film and primetime television. It was another night for increasingly familiar winners as Daniel Day-Lewis, Anne Hathaway and Jennifer Lawrence all picked up more awards to add to their rapidly growing collections. Shows like Homeland, Downton Abbey and 30 Rock all had good night's as well.
Full Official Winners list below:
FILM CATEGORIES:
Best actor: Daniel Day-Lewis – Lincoln
Best actress: Jennifer Lawrence – Silver Linings Playbook
Best supporting actor: Tommy Lee Jones – Lincoln
Best supporting actress: Anne Hathaway – Les Miserables
Outstanding performance by a cast in a motion picture: Argo

TELEVISION CATEGORIES:
Best actor (drama): Bryan Cranston – Breaking Bad
Best actress (drama): Claire Danes – Homeland
Best ensemble cast (drama): Downton Abbey
Best actor (comedy): Alec Baldwin – 30 Rock
Best actress (comedy): Tina Fey – 30 Rock
Best ensemble cast (comedy): Modern Family
Best actor (miniseries): Kevin Costner – Hatfields & McCoys
Best actress (miniseries): Julianne Moore – Game Change
Check out our gallery of red carpet images from this year's awards below: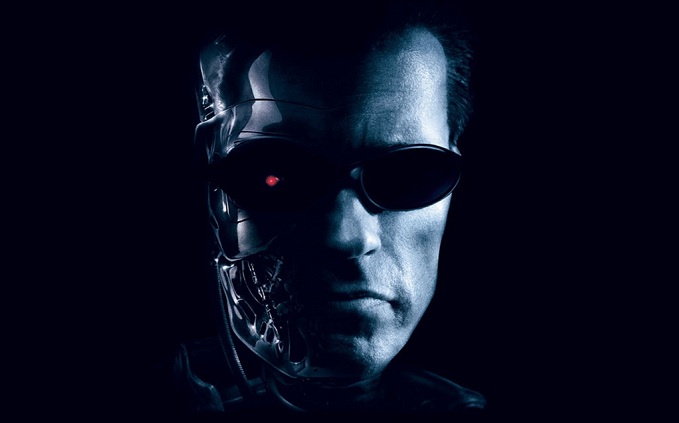 Speaking at the London Press conference for his new film The Last Stand, Arnold Schwarzenegger has confirmed that plans for Terminator 5 are still in place with a script currently in the works. The iconic action superstar confirmed that the new Terminator project is one of three scripts currently being written for him with a Conan The Barbarian sequel and Twins follow up Triplets being the others.
While the Austrian superstar already has new movies Ten and The Tomb on the way, with The Last Stand already hitting cinemas worldwide, he's enthusiastic about revisiting his most iconic characters as he attempts to recapture his Hollywood superstardom after nearly a decade as the Governor of California.
As to how the 65 year old plans to play the ageless Terminator character, the latest rumour is that he will be playing an upgraded model, playing the shape changing T-1000 this time instead of the original T-800. This would help explain why the infamous cyborg looks a little more worn and world weary than the last time fans saw Schwarzenegger in the role in 2003.
The fact that Schwarzenegger refers to the project as Terminator 5 seems to imply strongly that the new Terminator film will follow on from Terminator Salvation to at least some extent.
Relevant video clip below from Arnold Schwarzenegger at The Last Stand Press Conference: