Will Ferrell & John C. Reilly Join Sherlock Holmes Comedy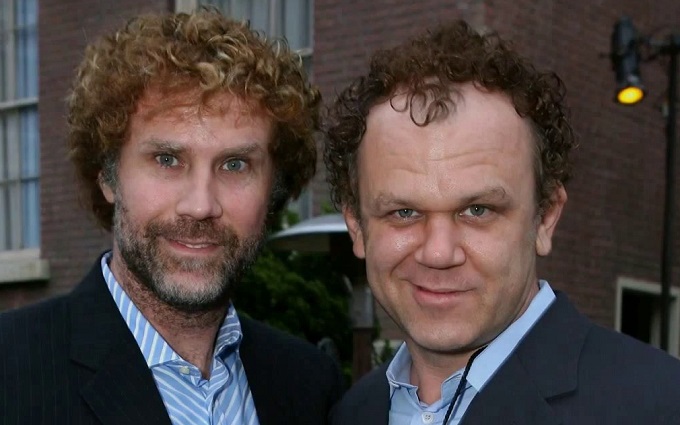 John C. Reilly and Will Ferrell are set to work together again for a comedic take on Sherlock Holmes. Holmes and Watson will star Will Ferrell as Sherlock Holmes and John C. Reilly as John Watson in the comedy which has Etan Cohen set to write and direct.
More news as we get it of course, but Holmes and Watson is due to start shooting in late November/early December so a 2017 release is looking likely.