Warner Bros. Plans Lance Armstrong Movie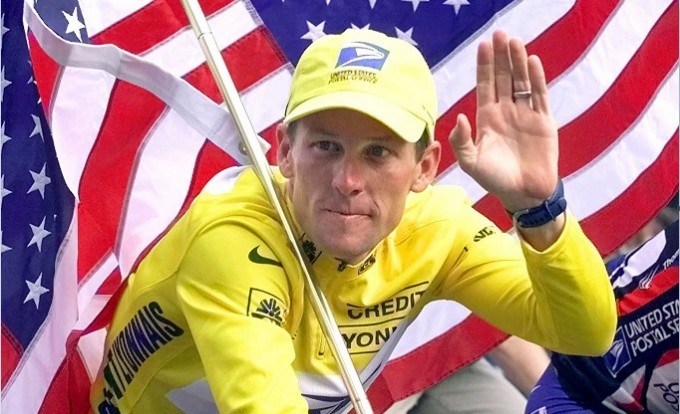 If when news broke that 7 time Tour de France champion Lance Armstrong was a serial drugs cheat you remarked "I bet they'll make a film about that", then feel free to pat yourself on the back twice today.
Warner Bros. now plans to make a Lance Armstrong movie to compete alongside the previously announced efforts of Paramount and J.J.Abrams. Paramount's Armstrong biopic already has the catchy and informative title 'Cycle of Lies' and is set to be based on a book by New York Time sports reporter Juliet Macur.
Meanwhile Warner Bros have commissioned a script by Side Effects screenwriter Scott Z. Burns and bought the rights to the account of Armstrong's teammate Tyler Hamilton. Game Change Director Jay Roach will take charge of the as yet untitled project for Warner Bros.